Bimeda UK Wins Major Industry Marketing Award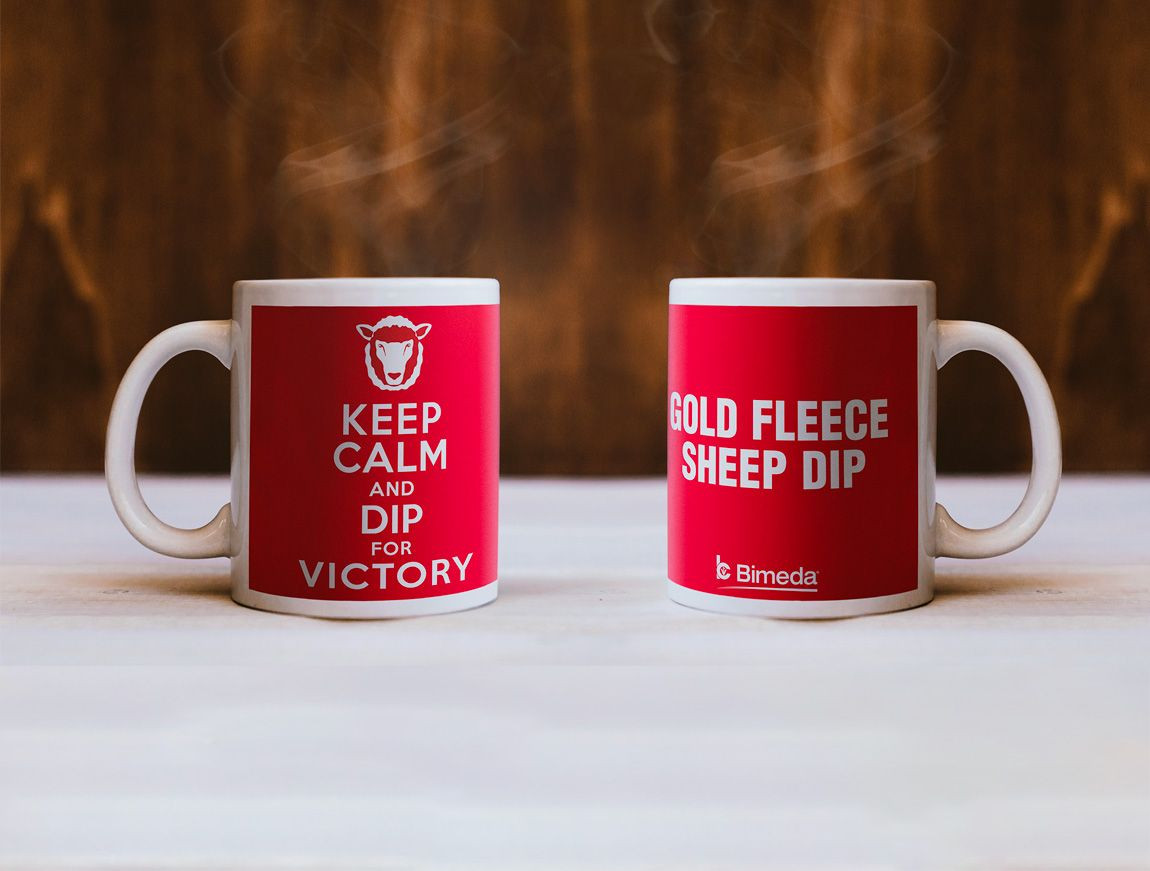 Bimeda UK was pleased to be announced as the winner of the prestigious Farm Media Advertising Award at this year's VMA (Veterinary Marketing Association) Awards Ceremony.

The award was given for Bimeda's 'Dip For Victory' advertising campaign which highlighted the role that Gold Fleece Sheep Dip can play in the prevention and treatment of sheep scab- a highly contagious disease that impacts the health and welfare of sheep.

Bimeda's winning 'Dip For Victory' campaign was inspired by the World War 2, ' Dig For Victory' campaigns by the Ministry of Agriculture, which encouraged citizens to grow their own food.
The positive tone of the advert, its strong call to action and its desire to promote practices which would enhance the health and welfare of sheep, meant that the campaign proved popular with farmers and customers alike.

Judges at the awards ceremony praised the humorous tone of the campaign. Listen to the lead judge's comments in the below video: