Bimeda UK Announces Winner of Apple Watch Competition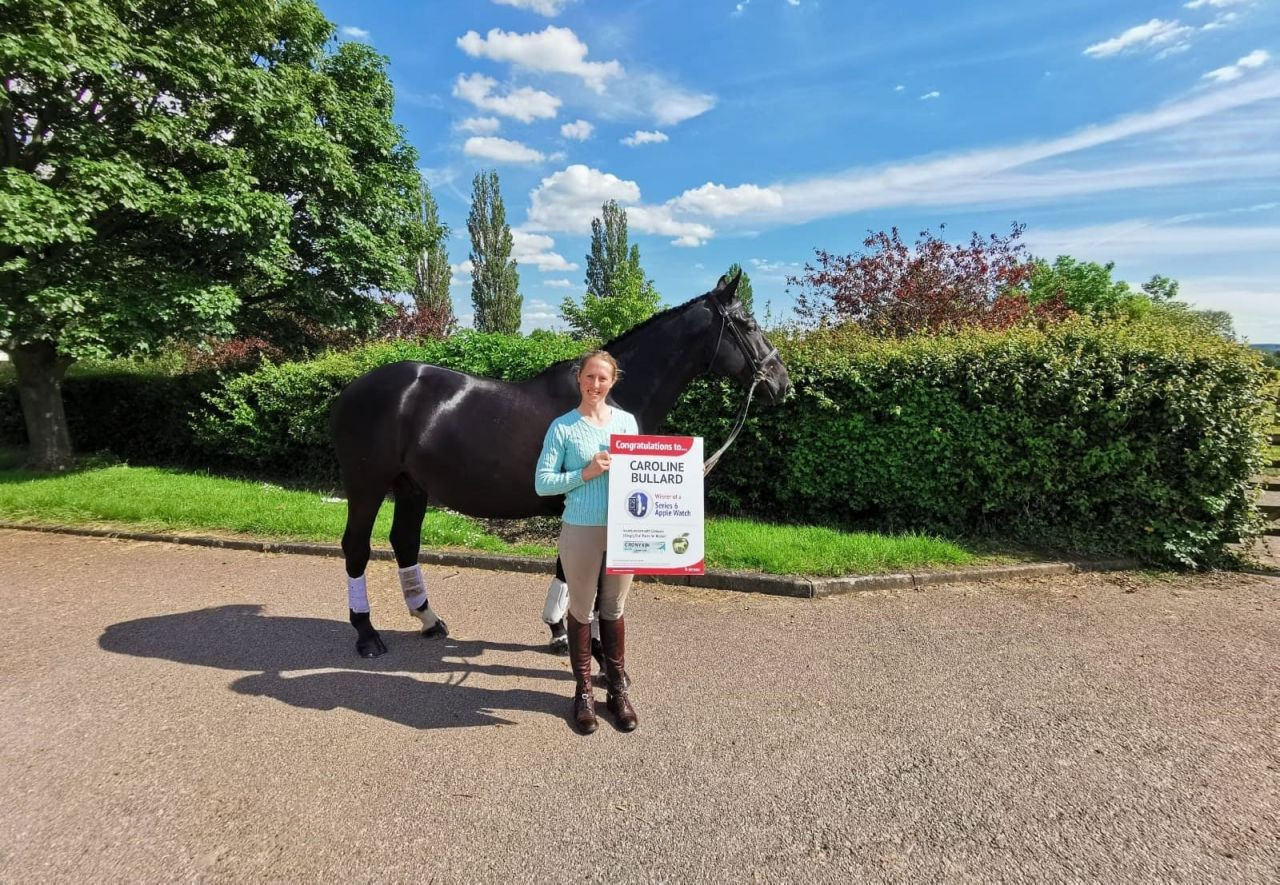 Bimeda UK is pleased to announce the winner of their recent competition to win a series 6 Apple Watch.
The competition was created to celebrate the launch of Bimeda's apple-flavoured Cronyxin 50mg/g oral paste for horses, which contains 50mg/g flunixin.

The winner of the competition was veterinarian Major Caroline Bullard RAVC, RCVS, who was recently presented with her prize by Bimeda Territory Manager Theresa Pallister.

General Manager Mark Cokayne commented, 'we wanted to find an apt way to celebrate the launch of Cronyxin 50mg/g oral paste for horses. The product is apple-flavoured so we felt that an Apple watch was appropriate. Caroline was selected at random from all entries and we were pleased to recently present her with the prize. Caroline is also registered with the Royal Council of Veterinary Surgeons in Norfolk.'