Bimeda UK Welcomes New Territory Manager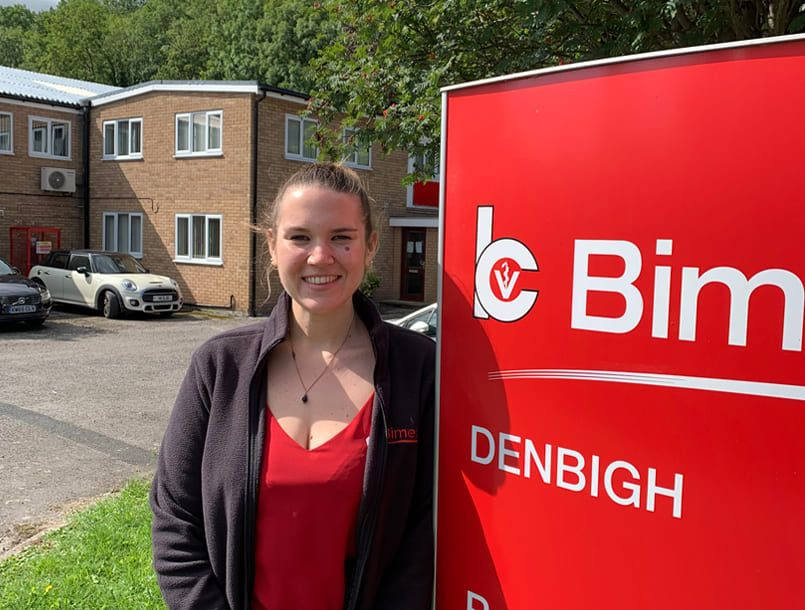 Bimeda UK is pleased to welcome Amber Weinrich to the role of Territory Manager for Central England

Amber has had a passion for animals since childhood, so it was no surprise when she decided to pursue a career as a registered veterinary nurse. After qualifying from the University of Bristol in 2016, Amber worked at a small animal referral hospital in the West Midlands, which allowed her to nurse a variety of companion animals including a marmoset monkey.

Amber has now decided to bring her expertise into a different area of the animal health industry and is proud to join the Bimeda UK sales team in the role of Territory Manager for Central England.

Amber is looking forward to using her experience within the veterinary industry to build relationships with the Bimeda customers in Central England, and is excited to work with a company that shares her passion for animal health and welfare.