Bimeda Launches New Online Sheep Scab Academy Module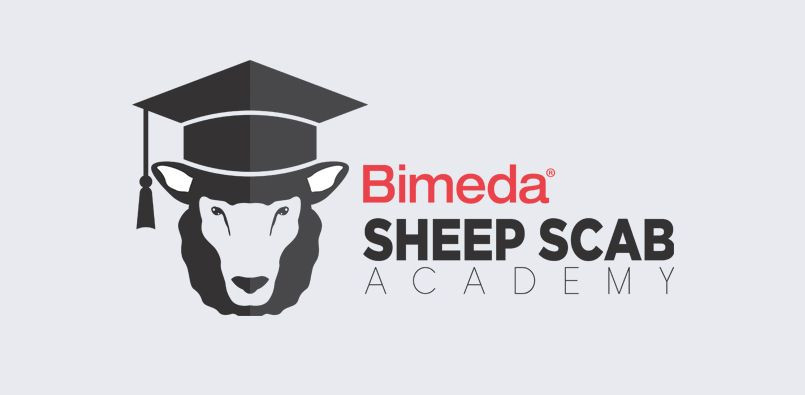 Accounts for 8 AMTRA points /45 minutes of CPD
Bimeda UK is pleased to announce the launch of a new Platinum level in their online Sheep Scab Academy CPD programme.
Over the past 18 months hundreds of SQPs, veterinarians and other animal health professionals have completed the Bronze, Silver and Gold modules of the Academy, which is focused on providing best practice information for the prevention, control and treatment of sheep scab.

Bimeda's latest module 'The Do's and Don'ts of Dipping', is focused on best practice for when plunge dipping sheep with Gold Fleece Sheep Dip, 608mg/ml Concentrate for Dip Emulsion. The module has been accredited by AMTRA with 8 points and also accounts for 45 minutes of CPD. Anyone who completes the module will be able to download a Bimeda Sheep Scab Academy certificate of completion.
The module can be accessed at bimeda-learning.co.uk, along with all other modules in the Sheep Scab Academy, as well as modules for Bimeda's Nutrition Academy and a wide range of additional CPD modules covering various animal health topics.

Sign up for a free account today, at bimeda-learning.co.uk.

---
Use Medicines Responsibly. Noah.co.uk/responsible
Gold Fleece Sheep Dip, 608mg/ml Concentrate for Dip Emulsion is a POM-VPS medicine. For full usage instructions and product information, refer to product packaging or to the SPC, which is hosted on the VMD website. Advice should be sought from the prescriber before use.