Bimeda Proud Sponsor of 2019 Nutritional Expertise Award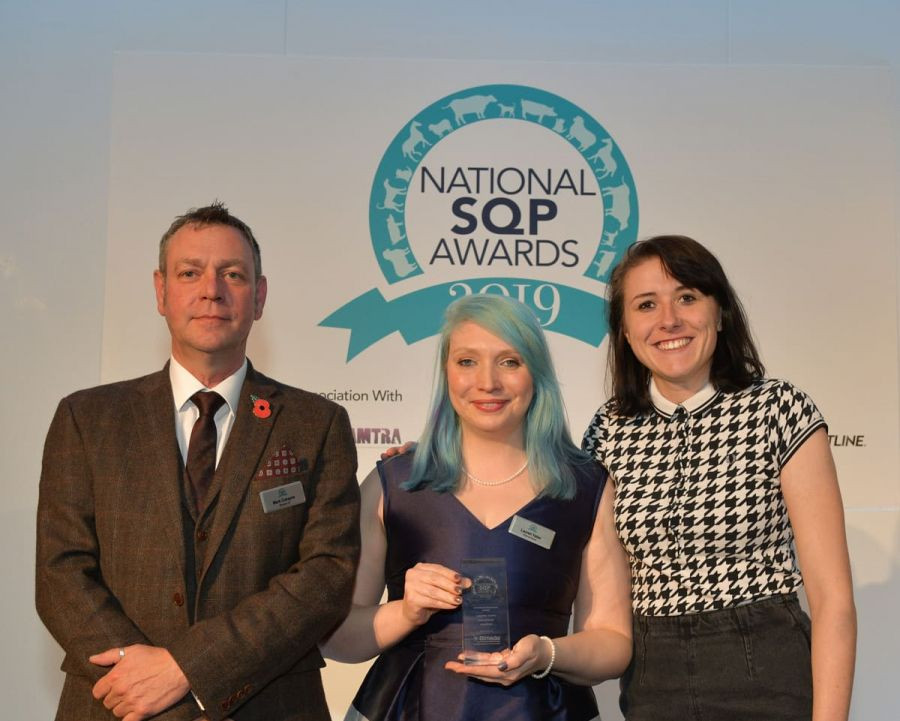 Bimeda UK were pleased to sponsor the first ever Nutritional Expertise Award at the 2019 National SQP awards which took place this week.
Congratulations to Lauren Yates from Pets at Home who won first prize and to Sarah Sparke from J S Hubbuck who was runner up.
Both Lauren and Sarah are committed to the promotion of best practice in the area of nutrition; understanding the vital role that optimum nutrition can play in animal health, productivity and fertility.
By accepting you will be accessing a service provided by a third-party external to https://www.bimeda.co.uk/