Bimeda Appoints New UK General Manager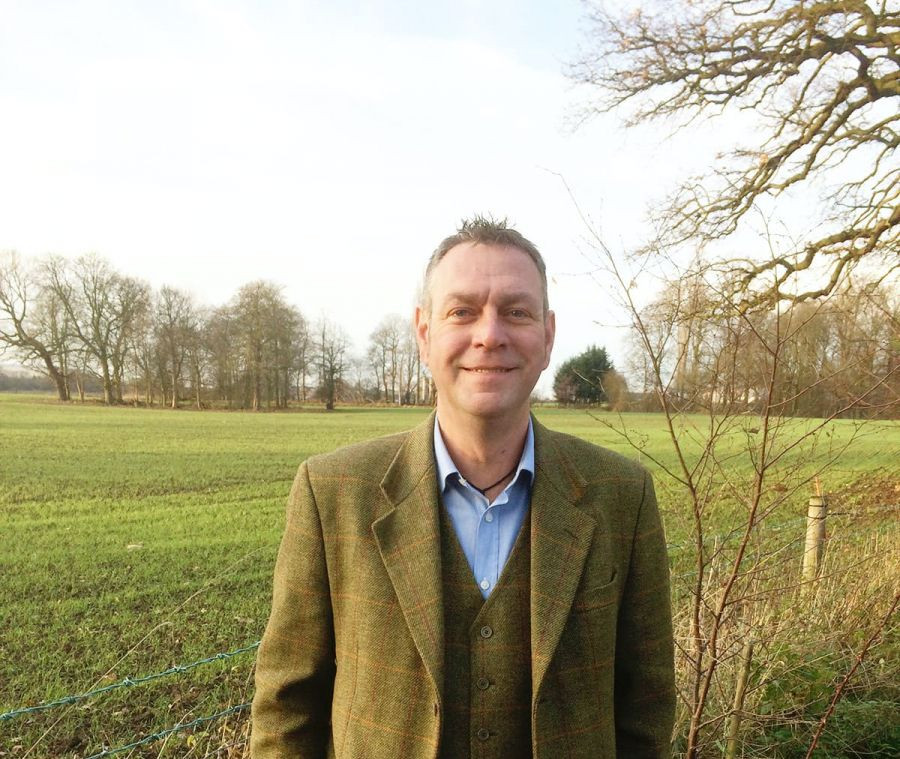 Bimeda UK is pleased to announce the appointment of Mark Cokayne to the role of UK General Manager.
Mark brings with him a wealth of experience from the veterinary pharmaceutical and animal health industry, having previously held positions in Sogeval, Ceva, Vetoquinol and Virbac. He also brings extensive experience in both human healthcare and manufacturing industries.
Mark commented, 'Bimeda's values are well aligned to my own personal values, and I'm pleased to join a company which places such a strong focus on quality, customer service and the promotion of best practice. Bimeda is a recognized leading force in the areas of sustainable parasite control and responsible trace element nutrition with an expanding portfolio to meet the increasing demands of veterinary and trade customers. I am looking forward to leading the longstanding and respected UK commercial team to meet and exceed the ever-changing needs of our customers and end users.'
By accepting you will be accessing a service provided by a third-party external to https://www.bimeda.co.uk/